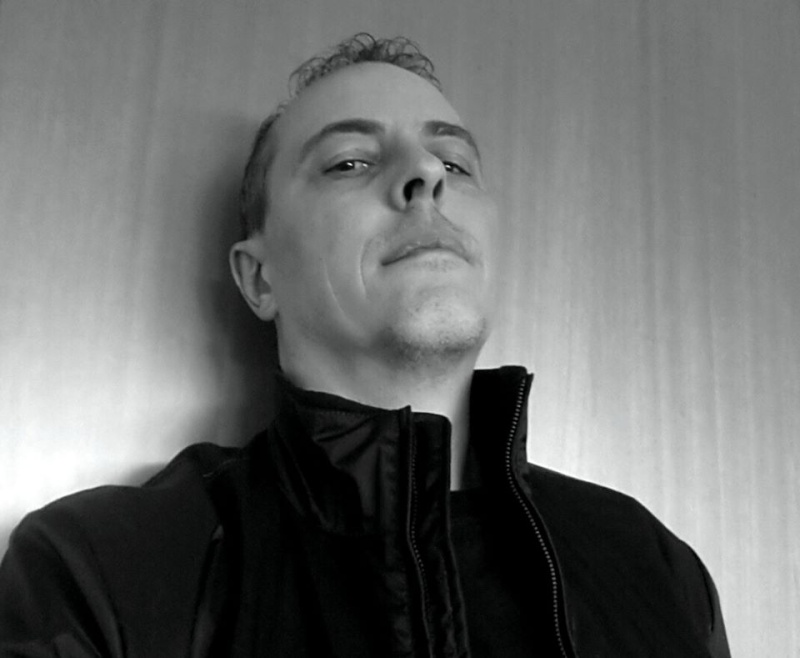 Tracklistings Mixtape #136 (2014.10.20) : Alessio Bargiacchi by Tracklistings on Mixcloud
He worked as a DJ since the late 90's in many clubs of Rome until the mid 2000's, especially in the ebm, industrial and electronic music scene. As soon as he discovered the potential of music software, he started to produce his own music, but also sounds fx and noise scapes for experimental theater performances, art exhibitions or different underground artistic events. His tracks can range from driving techno to electro with idm appeals, straight up melancholy and dark electronic orchestrations and beyond without limits. He absolutely loves electronic music and Tangerine Dream, Kraftwerk and Drexciya are the groups that impressed him the most and that, in his opinion, have traced a furrow in electronic music in three different eras.
Follow Alessio Bargiacchi :
https://soundcloud.com/alessio-bargiacchi
For the full Tracklist : try to guess it or wait until 500 plays!
01. ID
02. ID
03. ID
04. ID
05. ID
06. ID
07. ID
08. ID
09. ID
10. ID
11. ID
_________________

TRACKLISTINGS SOUNDCLOUD ♪ ılıll|̲̅̅●̲̅̅|̲̅̅=̲̅̅|̲̅̅●̲̅̅|llıl : http://soundcloud.com/tracklistings2-0