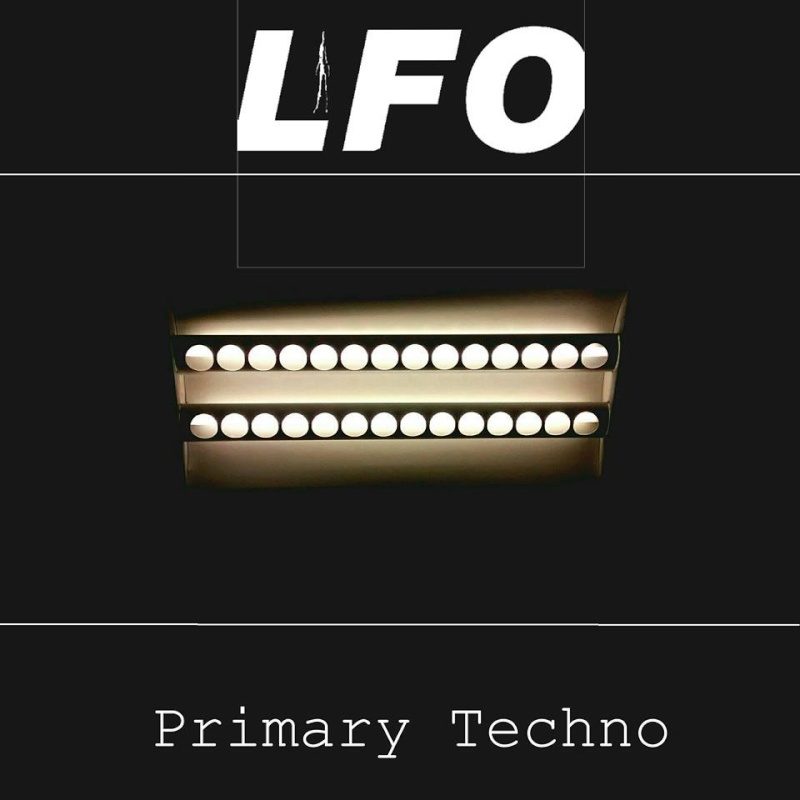 Tracklistings Mixtape #135 (2014.10.17) : LFO Primary Techno By David De Los Zárate by Tracklistings on Mixcloud
Iván David Zárate Cernas, music selector and artist known as David De Los Zárate, is a young Dj from Oaxaca, Mexico, with musical arguments Tech House, House, Acid House, Techno and Acid Techno as Boys Noize, Brodinski , Gesaffelstein, Louisahhh, Attaque, Duke Dumont and others.
"David Zarate" born from the need to share the haunting rhythms in Deep House, Techno House, Progressive House and Techno for the simple pleasure of mixing, entertain and understand what is communicated through music.
Follow David De Los Zárate :
SoundCloud: https://soundcloud.com/deloszarate
Mixcloud: http://www.mixcloud.com/DavidDeLosZarate
Facebook: https://www.facebook.com/david.deloszarate
Twitter: https://twitter.com/D_DeLosZarate
LFO was formed in 1988 in Leeds, West Yorkshire, United Kingdom.
Former Members: Mark Bell, Gez Varley (1988-96) & Martin Williams (1988-90)
LFO (Low Frequency Oscillation), named after the Low Frequency Oscillator component of synthesizers, were pioneers of the "Bleep Techno" sound in the UK at the end of the Eighties and are best known for the early self-titled techno anthem "LFO".
Their last release as a duo was the album "Advance" in 1996. In 2003 Mark Bell resumed use of the name as a solo pseudonym.
Mark Bell died in October 2014 from complications after an operation.
Follow LFO :
Website : http://warp.net/records/lfo
Facebook : https://www.facebook.com/pages/LFO/227410300689171
Discogs : http://www.discogs.com/artist/751-LFO
Tracklist :
01. LFO - Advance [Warp Records]
02. LFO - Them [Warp Records]
03. LFO - Syndrome [Warp Records]
04. LFO - Nurture [Warp Records]
05. LFO - Tan Ta Ra [Warp Records]
06. LFO - El Ef Oh! [Warp Records]
07. LFO - LFO [Warp Records]
08. LFO - Simon From Sidney [Warp Records]
09. LFO - Freeze [Warp Records]
10. LFO - Freak [Warp Records]
11. LFO - Moistly [Warp Records]
12. LFO - Tied Up [Warp Records]
13. LFO - Shut Down [Warp Records]
14. Autechre - What is House? (LFO Remix) [Warp Records]
15. LFO - Blown [Warp Records]
16. LFO - Snot [Warp Records]