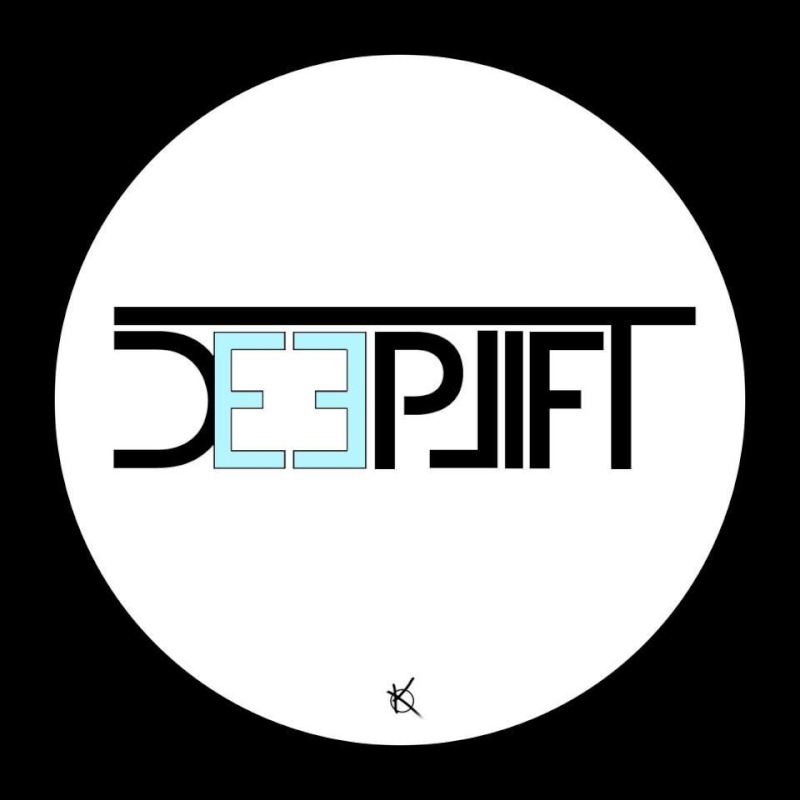 Tracklistings Mixtape #128 (2014.09.12) : Deeplift by Tracklistings on Mixcloud
The deeper and harder side of techno.
Deeplift is a techno dj/producer project based in Brussels.
Also member of the Data Synchro duo with Breaker Poker.
Labels :
Phantöm Records
Black Pearl Music
Techno Pulse
Oxytech Records
Owner of Datalab Records and Datalab Mastering :
https://soundcloud.com/datalabrecords
http://datalab-mastering.com
Sound Designer for Propellerhead.
Follow Deeplift :
SoundCloud : https://soundcloud.com/deeplift
Mixcloud : http://www.mixcloud.com/deeplifthesk
Beatport : http://www.beatport.com/artist/deeplift/310113
For the full Tracklist : try to guess it or wait until 500 plays!
_________________

TRACKLISTINGS SOUNDCLOUD ♪ ılıll|̲̅̅●̲̅̅|̲̅̅=̲̅̅|̲̅̅●̲̅̅|llıl : http://soundcloud.com/tracklistings2-0