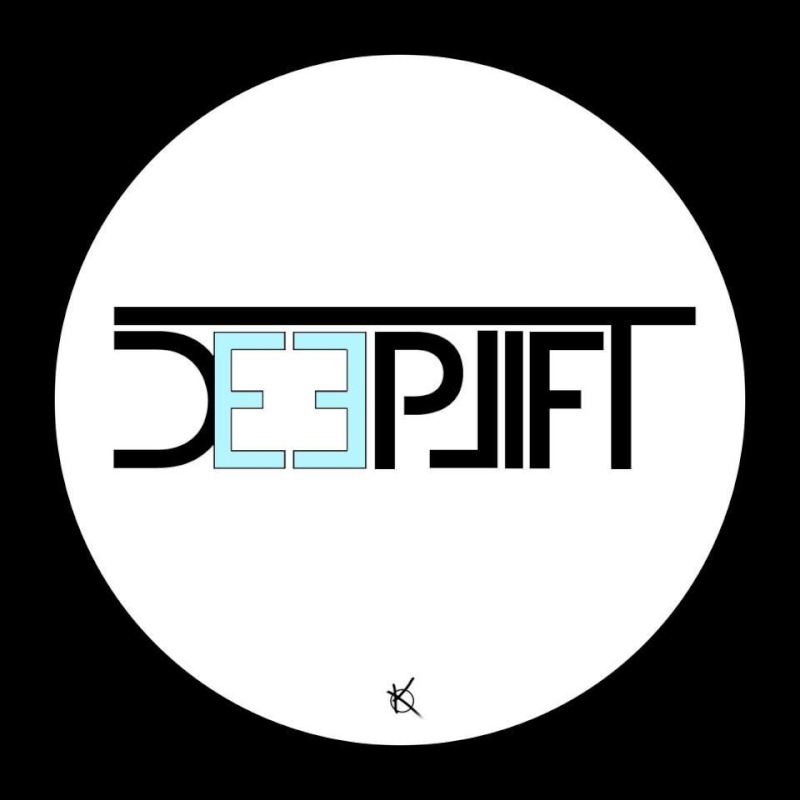 Tracklistings Mixtape #128 (2014.09.12) : Deeplift by Tracklistings on Mixcloud
The deeper and harder side of techno.
Deeplift is a techno dj/producer project based in Brussels.
Also member of the Data Synchro duo with Breaker Poker.
Labels :
Phantöm Records
Black Pearl Music
Techno Pulse
Oxytech Records
Owner of Datalab Records and Datalab Mastering :
https://soundcloud.com/datalabrecords
http://datalab-mastering.com
Sound Designer for Propellerhead.
Follow Deeplift :
SoundCloud : https://soundcloud.com/deeplift
Mixcloud : http://www.mixcloud.com/deeplifthesk
Beatport : http://www.beatport.com/artist/deeplift/310113
Tracklist :
01. Plaster - Quasar
02. Xhin - Teeth
03. Moerbeck - Pleasure To Burn
04. Anthony Shakir - Travellers (Mrsk Remix)
05. Trikk - Bliss Drive
06. Peter Van Hoesen & Donato Dozzy - Dock
07. Mattias Fridell - Klein Point
08. Sawlin - Mandeltone
09. Clouds - Chained To A Dead Camel
10. Anthony Hypster - Duplication
11. Gary Beck - Video Siren
12. JoeFarr - Big Jeff
13. Perc & Truss - Forever Your Girl
14. Bjoern Torwellen - Metacollapse (Audio Injection Remix)
15. Lucy & Xhin - Lx2
16. Diagenetic Origin - Galaxy