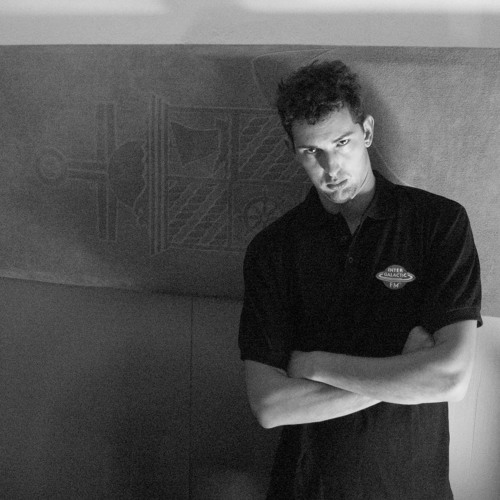 Tracklistings Mixtape #116 (2014.07.21) : Kerry (100% Vinyl) by Tracklistings on Mixcloud
For the 116th Exclusive Mixtape let me introduce you for the 2nd time the italian DJ : Kerry, for an amazing Electro Mix 100% vinyl recorded live !!!
Kerry alias Enrico Caruso. He come from Italy Lake Of Garda more precisely. He loves the old school and the vinyl format only. genre: post-industrial electro relationalism
Tracklistings Mixtape #011 (2013.04.05) : Kerry from Desigual (100% Vinyl)
Follow Kerry :
SoundCloud : https://soundcloud.com/kerry-limone
Intergalactic FM : http://intergalacticfm.com/page/kerry
Facebook : https://www.facebook.com/enrico.caruso.509
For the full Tracklist : try to guess it or wait until 1000 plays!
_________________

TRACKLISTINGS SOUNDCLOUD ♪ ılıll|̲̅̅●̲̅̅|̲̅̅=̲̅̅|̲̅̅●̲̅̅|llıl : http://soundcloud.com/tracklistings2-0