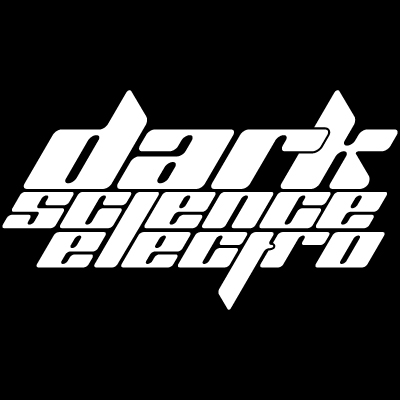 DVS NME is an electro enthusiast living in Colorado. He blogs daily about electro news, media and more. He has a weekly radio show on www.bassradio.net every Friday night at 20:00 GMT.
Follow DVS NME :
Website : http://www.dvsnme.com
SoundCloud : http://soundcloud.com/dvsnme
Facebook : http://www.facebook.com/DarkScienceElectro
Twitter : http://twitter.com/dvsnme
Buenos Aires Sound System : http://www.bassradio.net
Tracklist :
01. Scape One - Third Angle
02. AS1 - Remote
03. Plant43 - Radiant Flux
04. Faceless Mind - Herr Furste
05. Faster Than Light - Tomorrow
06. Legowelt - Get In
07. The Hidden Persuader - Stay Low Undercover
08. RA-X - Fallen
09. ADULT. - Lost Love
10. Exzakt - Second Wave (Imatran Voima remix)
11. Gosub - Forcequit Your Love
12. DVS NME - Calypso
13. Blotnik Brothers - Uranium Angels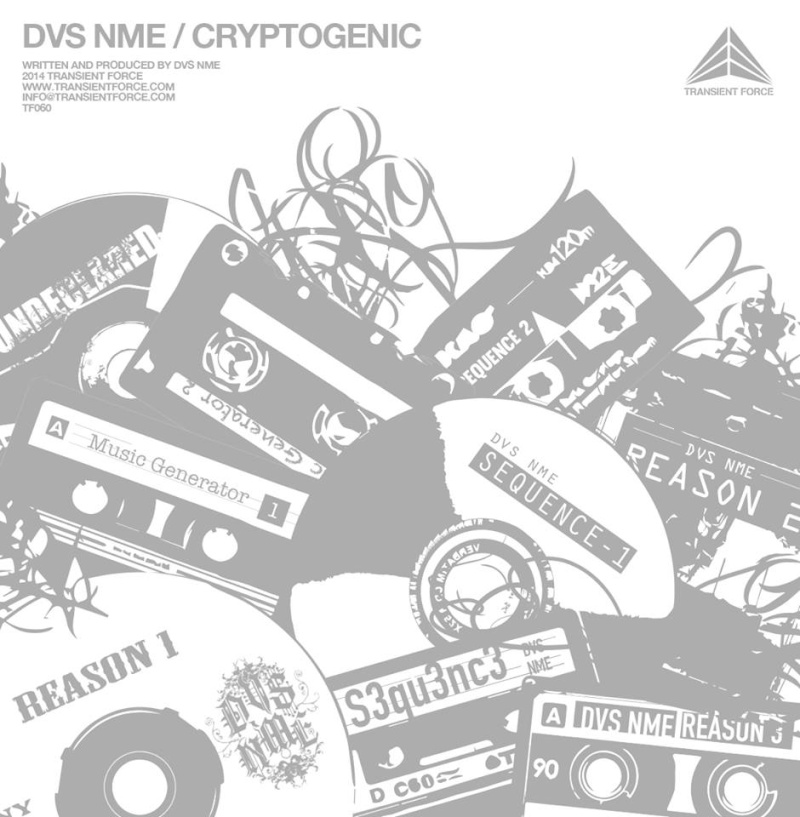 His upcoming album 'Cryptogenic' will be released on Transient Force (release date : May 14th, 2014) :
It will be a 13 year retrospective album.
Fourth full-length release by DVS NME
" With production techniques ranging from video games to sequencers, from MPC's to software and spanning a multitude of genres, I have created a retrospective of my thirteen-year trek through the world of making electronic music. Released by Transient Force on May 14th, 'Cryptogenic' features thirteen unreleased tracks representative of my growth and experimentation. "
Alpha
Transhuman
Calypso
Ghost Of Jupiter
Solved
Odysea
Satellites
Elevator
Indistinct
Lullaby
Uberbot
Mass Driver
Posthuman