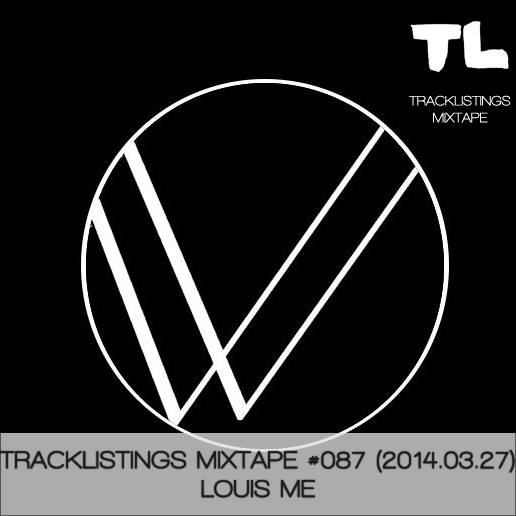 Louis Me is a Spanish young DJ raised in Gran Canaria and now living in Madrid, he started to listen to hip-hop and funk since an early age from people like Jeru Da Damaja, MF Doom, Roots Manuva, Parliament-Funkadelic, Gil Scott-Heron, Black Merda…
While growing up, he was discovering new and electronic sounds from mostly French touch artists and before realizing, not so long ago, he was immersed in the Techno scene. Since that, he is trying to make his unique and varied sounds with a dark mark on them to make you dance and shake your head, so keep an eye on him because Louis Me is bringing new groovalistic works soon.
Louis Me is now starting a new project named Value Records with other Spanish young djs and producers like Vradince, Wild Mnstr, George Sailor and a bunch of guys more to bring the Techno sound to a new dimension, so wait big things from this group.
Follow Louis Me:
Soundcloud: https://soundcloud.com/louis-me
Facebook: https://www.facebook.com/louissme
Twitter: https://twitter.com/LuismooLR
Youtube: https://www.youtube.com/channel/UCSkV9f7c3afdhK7GaBT2iEg
Tracklist :
01. Kill Frenzy – Hooked
02. Oliver Huntemann & Stephan Bodzin – Rubin
03. Shadow Dancer – Wolff
04. Surkin – Ghetto Obsession
05. Monsieur Monsieur – Anotheart
06. Etnik – Louis The Belly Dancer (NT89 Remix)
07. Gesaffelstein – OPR (Vradince Remix)
08. Bobmo – Hot Spot
09. Arnaud Rebotini – Valhalla Swing
10. Para One feat. Surkin – Compute
11. Boston Bun – So Special
12. Boys Noize & Housemeister – 1988
13. Gesaffelstein – Aleph (The Sexinvaders Remix)
14. POV – Oum
15. Parliament – Mothership Connection