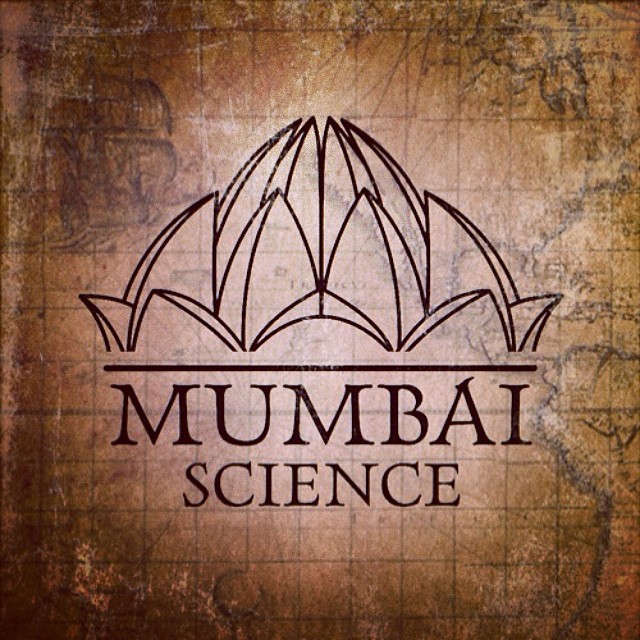 "With their debut album coming soon, Mumbai Science gives us a sneak peak into the origins of their inspiration. To celebrate the second anniversary of their Mumbai Science tapes, the duo presents their 'Anthology tape': a personal, chronological journey through the history of dance music, featuring their favorite tracks from 1986 to 2007.
The Mumbai Science Anthology tape takes you from the year Maarten & Jonas were born to the year they set course towards the sound of Mumbai Science. This musical voyage takes you from the roots of acid house, over Belgian rave to ghetto house. From French touch and electro-clash to – more recently- nu-rave. All of which paved the way for what Mumbai Science is today.
The Mumbai Science Anthology tape gives you the opportunity to get to know the Belgian duo a little better. Get to know the artists they looked up to and the music they grew up with. Get to know what inspires them and what their album will sound like. Fire up the stove, cuddle a little closer, and get intimate with MUMBAI SCIENCE!"
1986: Hercules – 7 ways
1986: Adonis – No Way Back
1987: Phuture – Acid Tracks
1988: Bam Bam – Where's your child
1989: Liaisons D. - Heart Beat
1990: DHS – The House of God
1990: Joey Beltram – Energy Flash
1991: Outlander – Vamp
1991: T99 – Anasthasia
1991: Human Resource – Dominator
1991: Robert Armani - Ambulance
1992: Cajmere – Percolator
1993: DJ Funk – House the groove
1994: Traxmen & Eric Martin – Hit it from the back
1994: Paul Johnson – Feel my M.F. Bass
1994: Plastikman – Spastik
1995: Thomas Bangalter – Outrun
1996: Daft Punk – rollin' & scratchin'
1996: Armand Van Helden – the Funk Phenomena
1997: Jeff Mills – The Bells
1997: DJ Funk – Work that body
1997: DJ Deeon – Work this M.F.
1998: Miss kittin & The Hacker – Frank Sinatra
1999: Mr Oizo – flat beat
1999: Laurent Garnier – the sound of the big babou
1999: Chemical Brothers – hey boy hey girl
2000: Alan Braxe & Fred Falke – Intro
2000: Daft Punk – One more time
2001: Samantha Fu – Theme from discotheque
2001: Felix da housecat – nicotine from the silverscreen
2001: Tiga and Zyntherius– Sunglasses at night
2001: Green Velvet – La La Land
2001: Vitalic – you prefer cocaine
2002: Sven Vath - Fire
2003: DK8 – Murder was the bass
2003: Tiga – Burning down (London's burning)
2004: Miss Kittin – requiem for a hit
2005: Soulwax – Miserable Girl
2006: Goose – Bring it on
2007: Justice – Phantom part 2 (Soulwax remix)