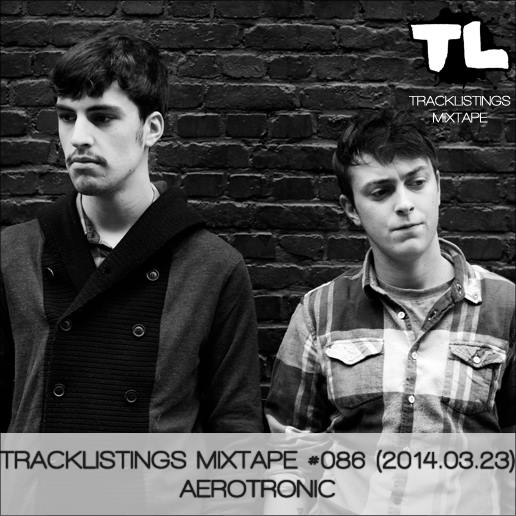 Jordi Moonen and Laurens Van Steenbergen, also known as Aerotronic, met each other at the age of seven and discovered at this very young age to share the same taste of music. A couple of years later, they decided to start experimenting with dj-ing and producing, leading to developing a passion that has been growing ever since.
Aerotronic has released their music on labels such as Mako Records, Teenage Riot Records and Boxon Records, and gained support from many artists including Mr Oizo, Zombie Nation, Fake Blood and Mixhell.
Despite the fact of having the Belgian nationality, the duo is tending to have an international reputation by performing on stages across Switzerland, France, Austria, Germany, Portugal and many other places.
These guys have created their own innovative original sound, with lots of energy for which Aerotronic is well-known for. Aerotronic is back and ready to conquer the dance floors and the hearts of many electronic melomaniacs.
Follow Aerotronic :
Twitter (Laurens) : http://www.twitter.com/aerotronic
Twitter (Jordi) : https://twitter.com/JordiAerotronic
Soundcloud : http://soundcloud.com/aerotronic
Myspace : http://www.myspace.com/aerotronic
Facebook : http://www.facebook.com/aerotronic
vi.be : http://www.vi.be/aerotronic
Tracklist :
01. Deapmash - Meters / Black Nite
02. Chaungo vs. 1984 - Code Of The Street / Chaungo Records
03. Atix - Electronic Bands (Jägerverb Remix) / Crux Records
04. Tuff Wheelz - The North / Bmkltsch Records
05. The Subs - Trapped feat. Colonel Abrams (Ashworth Remix) / Lektroluv
06. Jon Hopkins - Collider (Pangaea Remix) / Domino
07. Fiera & Macello - Bone Broth (Aerotronic Remix) / O'clock Records
08. Fake Blood - Waiting / Blood Music
09. Aerotronic - Revelation / Teenage Riot Records
10. Turbo Turbo & S-File - Contact / GND Records
11. Mason - Get Back / Boys Noize Records
12. Jean E La Plastique - Aether / Mähtrasher
13. Costello - Pegasus / BNR Trax
14. Aerotronic - Reactivate / Mähtrasher