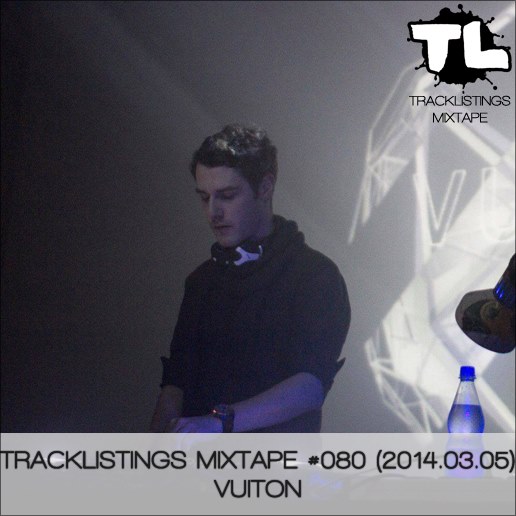 Vuiton…. What comes into your mind, expensive bags? Forget that, this is more interesting as this young techno producer coming from Munich, Germany, the city where acts like Zombie Nation and SCNTST are from, follows the tradition of German craftmanship of dope techno tunes. Already attracting attention with his latest releases, Vuiton is packing his bags to move to the big arenas. For 2014, there are some more releases planned, more techno, and more presence in the scene. So keep an eye on this youngster, don't miss his stuff !
Follow Vuiton:
Facebook : https://www.facebook.com/laureNmunich
Soundcloud : https://soundcloud.com/laurenfade
Twitter : https://twitter.com/Vuiton_
Beatport : http://www.beatport.com/artist/vuiton/290912
For the full Tracklist : try to guess it or wait until 500 plays!
01. ID
02. ID
03. ID
04. ID
05. ID
06. ID
07. ID
08. ID
09. ID
10. ID
11. ID
12. ID
13. ID
14. ID
15. ID
16. ID
17. ID
18. ID
19. ID
20. ID
_________________

TRACKLISTINGS SOUNDCLOUD ♪ ılıll|̲̅̅●̲̅̅|̲̅̅=̲̅̅|̲̅̅●̲̅̅|llıl : http://soundcloud.com/tracklistings2-0