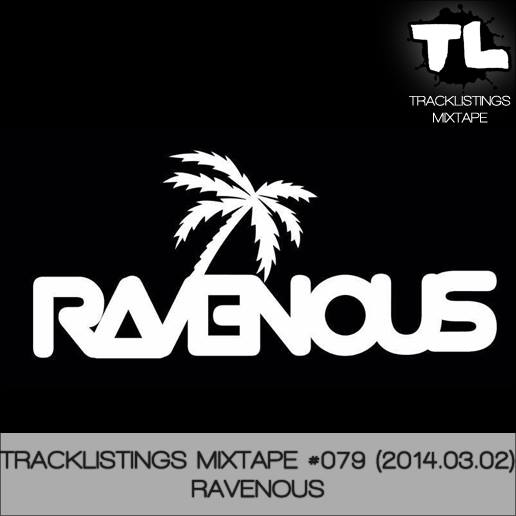 Antwerp-Based Electronic DJ/Producer.
Resident at SupeRcluB at La Rocca.
Warming up your party with the best DeepHouse/Garage/UKBass tunes.
Destroying the dancefloor with the newest and all the classic Electro/Techno/Fidget tunes.
Makin' the booty bounce with the finest Trap and Moombathon music.
Laurent Moussiaux aka Ravenous grew up with Electro,Techno, Rock & Alternative Dance Music. Since the age of 11 he's been dreaming of standing on the opposite side of the dancefloor. Inspired by his older brother, a well known Antwerp based dj who hosted several own party's at the cosiest club on earth (La Rocca Backstage) and who played at al the finest & biggest belgian dance-festivals it was not a ''surprise" that Laurent wanted to go towards his footsteps. At the age of 18 Ravenous was able to buy his dj-set and started practicing and practicing and practicing untill his hands bleed...Resident each month @ SupeRcluB at La Rocca he is more than ready to show everyone that deejaying became more than a passion... an addiction.... With his dark & bass driven electronic dance music he makes the whole floor go CoCo-Nuts...Ravenous !!
Electro - Techno - DeepHouse - Garage and Trap music.
Follow Ravenous :
Soundcloud : http://soundcloud.com/ravenous-2
Facebook : https://www.facebook.com/ravenousdj
Twitter : https://twitter.com/Ravenous_DJ
Bookings & info: bookingravenous@gmail.com
Tracklist :
01. Boys Noize – XTC (MMM Remix)
02. Altern 8 – Frequency (Djedjotronic Remix)
03. Boys Noize – Conchord (Feat. Siriusmo) (Oliver Remix)
04. Boris Dlugosch – Cycle (VNNR Remix)
05. Azzido Da Bass – Dooms Day
06. Mumbai Science – Impact
07. Hatiras, Le Petit Belge et Le Cheval & Polydor – OOOH!
08. Afrojack – Polkadots 2010 (Oliver Twizt Remix)
09. Boys Noize – Excuse Me
10. Turbo Turbo – Promethean
11. Gesaffelstein – Control Movement
12. Brodinski – Let The Beat Control Your Body
13. Kill Frenzy ft. DJ Funk – Make That Booty Clap
14. Brodinski ft. Louisahhh! - Nobody Rules The Streets
15. DJ Hyperactive – Wide Open (Len Faki DJ-Edit)
16. Dustin Zahn – Stranger To Stability (Len Faki Podium Mix)
17. Green Velvet ft. Harvard Bass – Lazer Beams
Release date: Mar 2, 2014