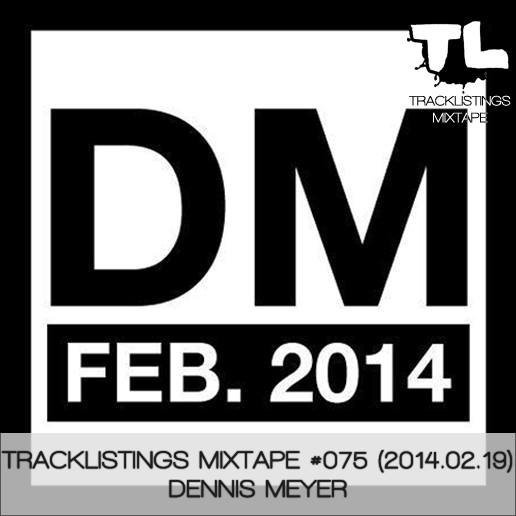 Doesn't matter if it's Electro, House or Indie-Dance: Dennis Meyer knows how to combine the gems of EDM to create an unique clubsound.
He is successfully hosting his own party called "N.E.O.N. Club" in his hometown Oldenburg, Germany. Great acts like Malente, Hey Today, Zero Cash and Boris Dlugosch were invited to play there with Dennis - more to come.
Don't miss his tactful trackchoice between danceable tunes and mature clubsound!
Follow Dennis Meyer :
Facebook : www.facebook.com/dennismeyer.official
Soundcloud : Dennis Meyer
Booking: info@dennismeyer.de
Tracklist :
01 Tough Love - The Fun Train to Reno
02 Muovo - Clap Your Hands (Tapesh Remix)
03 Sharam Jey, Vanilla Ace, Chad Tyson - Higher
04 LouLou Players, Kolombo - 2Sexy
05 Sirus Hood & Still Boyz - Jango
06 Dayne S - All the Things
07 Amine Edge & DANCE - Halfway Crooks
08 Daniel Fernandes - To The Hood
09 Shiba San, VooDooSon - This Is For My Ghetto
10 Victor Ruiz Work (Simple Jack Remix, Amine Edge & DANCE Edit)
11 Victor Ruiz, Alex Stein Enemy
12 Kolombo - Dancing on the Floor
13 Amine Edge & DANCE - Rack City Bitch
14 Turbo Turbo - Your Mind
15 dotSTRIPE You Don't Have To (Nicone, Sascha Braemer Remix)