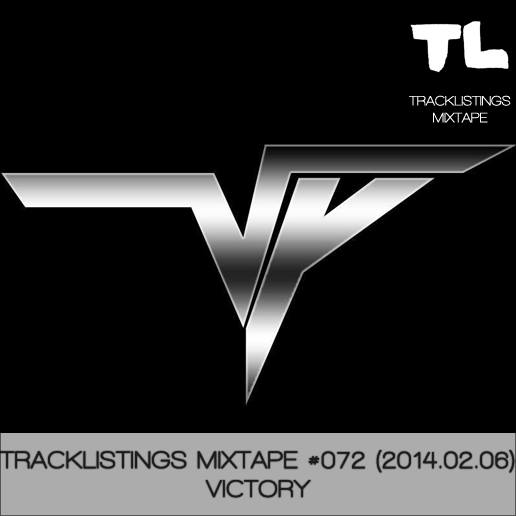 Du haut de ces dix-huit « Victory » de son vrai prénom Bastien a commencé à mixer à l'age de douze ans. Ce jeune prodige de la scène electro représente un DJ nouvelle génération à l'heure du 2.0 et aux oreilles béantes à 360°. Ses seats aux beats surpuissant nous laisse une énergie redoutable. Victory dégaine des accords à la lourdeur gracieuse. Un son qui fait taper du pied. Caractérisé par un style classieux, souvent lourde mais virevoltante, puis une coupe musicale parfaite, sobre, très légère. Sa musique est un bijou pour un hédoniste
extrêmement plaisant, même quand le son n'est pas loin de saturer elle glisse dans les oreilles avec délicatesse. Comme une caresse cérébrale inattendue, les frissons ne peuvent s'empêcher de vous cueillir.
Follow VicTorY :
Facebook :
https://www.facebook.com/pages/VicTorY/397617900529
Twitter :
https://twitter.com/VICTORYpourtous
Soundcloud :
https://soundcloud.com/victory-7
For the full Tracklist : try to guess it or wait until 500 plays!
01. ID
02. ID
03. Boris Dlugosch - Cycle [Lektroluv]
04. ID
05. ID
06. ID
07. ID
08. Late Of The Pier - Focker (Boys Noize Terror Remix) [Parlophone]
09. ID
10. ID
11. ID
12. ID
13. ID
14. ID
15. ID
16. ID
17. ID
18. ID
19. ID
20. ID
21. ID
22. ID
23. ID
24. ID
_________________

TRACKLISTINGS SOUNDCLOUD ♪ ılıll|̲̅̅●̲̅̅|̲̅̅=̲̅̅|̲̅̅●̲̅̅|llıl :
http://soundcloud.com/tracklistings2-0