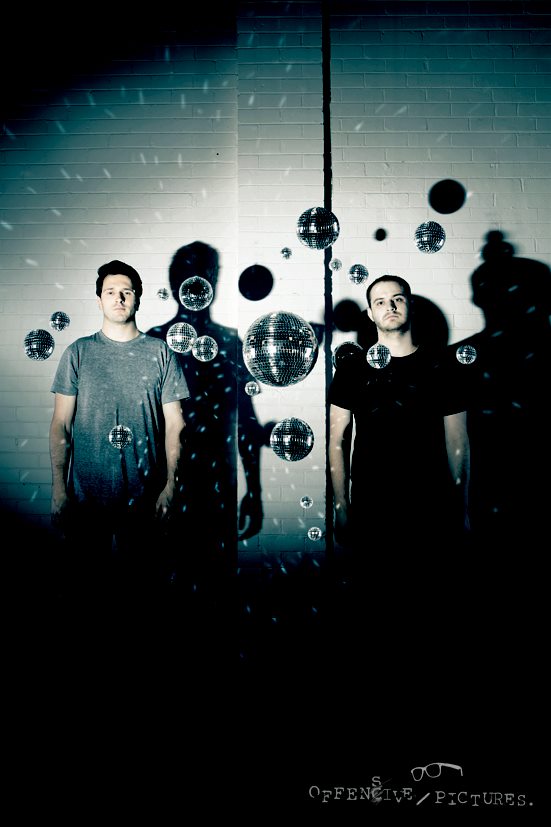 Nadisko have become synonymous with underground 'real' techno within the electronic music community. After a stellar 2013 playing parties in Italy, Germany, India, UK and also Australia, their sights are set high for 2014. Furious releases during the year, comprising of their 'Time' EP released on Bronson Records and also three collaboration EPs with Germanys aUtOdiDakt (Traktor and Maehtrasher Records) have taken the limelight for the duo.
2014 is looking promising with the release of the first single in February and another two releases in the pipeline with another international tour not long after. Keep an eye open for Nadisko as they bring their diverse taste in hard and softer techno to a dance floor nearby.
Follow Nadisko:
Facebook : https://www.facebook.com/nadisko
Soundcloud : https://soundcloud.com/thenadisko
Twitter : https://twitter.com/nadisko
Website : http://www.nadisko.com
Tracklist :
01. Citizen Kane - Zombie (The Advent & Industrialyzer Remix) [Neverending Records]
02. Madame - The Way It Feel [Blood Music]
03. Henzel & Disco Nova + NT89 - Zion (Shadow Dancer Remix) [Teenage Riot Records]
04. Rob De Large - N.Y.H. (Mickey Nox Remix) [Maehtrasher]
05. Cirez D - On Off [Mouseville]
06. Neon Youth - The Sinner (Nadisko Remix)
07. Dave P & Adam Sparkles - Sunday Night In Glasgow [Satellite Of Love]
08. Alex Bau - Evergrey [Kombination Research]
09. Tessela - Nancy's Party [R&S Records]
10. Nadisko - Basics (aUtOdiDakT Remix)
11. Nadisko - Seoul [Free Download]
12. roeVy - Recluse [Sex Cult Records]
13. Mikhe - Conclave (Larix Remix) [Tekx Records]
14. Raving George - Monodon [Bad Life]
15. Les Tronchiennes - Hab'en (Nadisko Remix) [Maehtrasher]
16. aUtOdiDakT & Nadisko - Defeat (Needs Remix) [Mähtrasher]
17. Daniel Avery - Need Electric [Phantasy Sound]
18. Electric Rescue & Maxime Dangles - Dubbu [FLASH]
19. Interferon - Pyrogen
Mixed on 2 CDJ 1000's and a Pioneer 700 mixer.