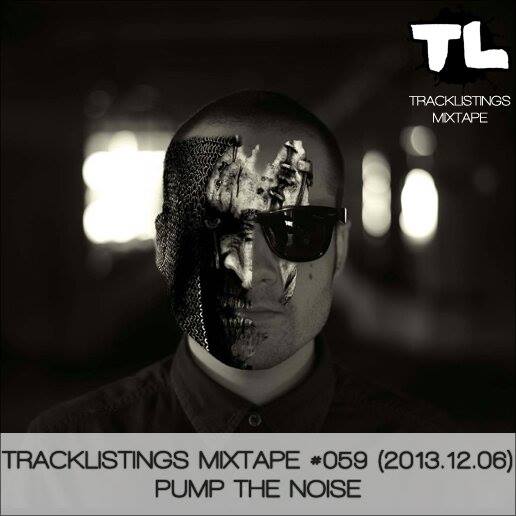 Class 91', much influenced by Techno music.
His tracks and remixes are been supported by:
Mustard Pimp // MSTRKRFT // SCNTST // Steve Aoki // David Guetta // Designer Drugs // Hostage // Larry Tee // Congorock // Pink is Punk // Lazy Ants // Blatta & Inesha // NT89 // Attaque // Distrakt // Fat & Ugly // Elektropusher // Don Rimini // Modek // Clash The Disko Kids // Supabeatz // aUtOdiDakT // No Body // and many others.
On winter 2010 he moved to London for a few months to test new styles of music and know the real world of clubbing. He won the Belgium remix contest organized by Rainbow Mode Records and ZenToy.
In September 2011 his remix was placed second in the Clockwork remix contest organized by Gotta Dance Dirty and Clockwork. A great and fantastic result for him. For PTN the future is now!
Follow Pump The Noise :
Facebook: https://www.facebook.com/PumpTheNoise
Myspace: https://new.myspace.com/pumpthenoise
Soundcloud: Pump The Noise
Youtube: http://www.youtube.com/user/PTNOfficial
Resident Advisor: http://www.residentadvisor.net/dj/ptn
Twitter: https://twitter.com/PumpTheNoise
Beatport: http://www.beatport.com/artist/ptn/168611
Beatport DJs: http://dj.beatport.com/pumpthenoise
Tumblr: http://pumpthenoise.tumblr.com
For the full Tracklist : try to guess it or wait until 500 plays!
01. ID
02. ID
03. ID
04. ID
05. ID
06. ID
07. ID
08. ID
09. ID
10. ID
11. ID
12. ID
13. ID
14. ID
15. ID
16. ID
17. ID
18. ID
19. ID
20. ID