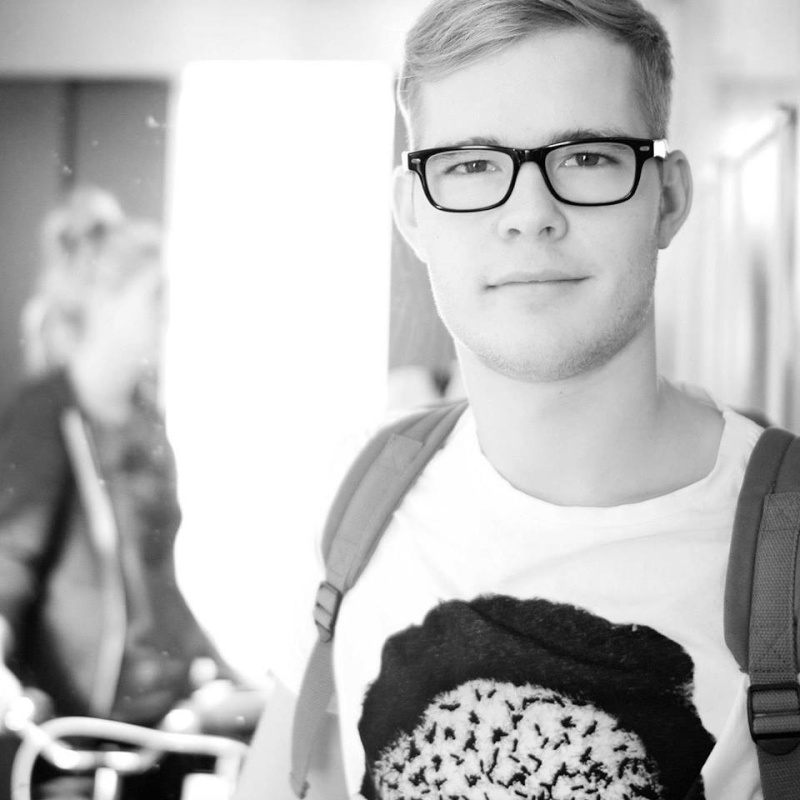 Pandaro is a guy from Chemnitz, Germany who started DJing by accident and then it kind of got a thing i guess. He played alongside big names (Shed, Matthias Kaden, SCNTST, Etnik, Gregor Tresher, ...) and his sets are superawesome. If nobody dances he usually brings five bottles of vodka to his gigs in order to get the audience drunk. That shit works bro.
This guy even runs his own party (Schall und Rausch) and created a big open air sausage fest (Blume Open Air) with his buddies. That shit got him to organize a stage for a two-day festival in 2014 called "Kosmonaut Festival." This gon be big bro.
On the producing side of things he released two EP's on Vocabula, a fresh label he runs with his friends Zooash and Flashdisco. Some nice shit on there bro.
After his last remix got released on Vinyl he just dropped another remix bomb on the latest Klangfarbe Antifeind EP.
His new EP is set to be released in January on Vocabula and will contain fresh new originals while he's already collecting gigs all over Germany for 2014.
All in all this guy is a really nice dude and you should totally share this mixtape.
Facebook : https://www.facebook.com/Pandaroswag
Soundcloud : https://soundcloud.com/pandaro
Instagram : http://instagram.com/pandaro_mc
Booking : www.dangereux-booking.com
Vocabula : https://www.facebook.com/vocabulaofficial
Tracklist :
01. Pandaro - Even (forthcoming on Vocabula)
02. Jon Convex - Day After Day
03. Oliver Huntemann - Schatten
04. Azari & III - The Worker
05. Djedjotronic - Junkbox
06. Fat and Ugly - XE (BS1 Remix)
07. Jamie Lidell - You Naked (Crackboy Remix)
08. Ejeca - Music Sounds Better With a 303
09. Daniel Avery - All I Need
10. Tiga - Trust Your Body (Not Another Remix)
11. Literon - Knob Explotation
12. Dense and Pika - Colt
13. Motor City Drum Ensemble - Escape To Nowhere