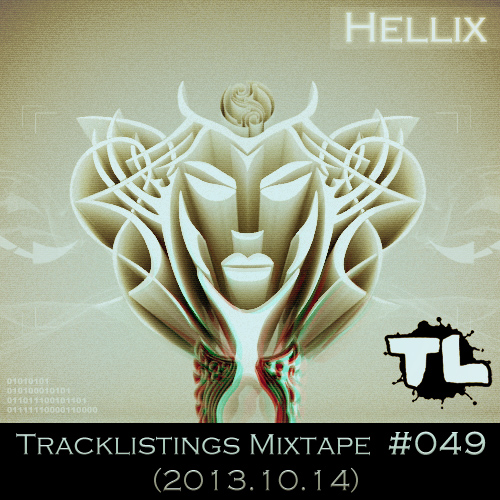 He has been fascinated by electronic music for many years. Hellix persistently pursues his plans related to music.
He is a constant observer of Warsaw clubbing life. This gave him a chance to meet many wonderful people.
A total electronic sound maniac, a freak behind the console, for whom professionalism is the highest priority! He has huge respect for every new-known artist and people supporting him.
Currently Hellix is working on his first productions. Be patient and follow him and he will do his best to surprise you.
Follow Hellix :
Soundcloud: https://soundcloud.com/djhellix
Facebook: http://www.facebook.com/djhellix
Twitter: https://twitter.com/djhellix
Google+: http://www.gplus.to/djhellix
For the full Tracklist : try to guess it or wait until 500 plays!
01. ID
02. ID
03. ID
04. ID
05. ID
06. ID
07. ID
08. ID
09. ID
10. ID
11. ID
12. ID
13. ID
14. ID
15. ID
16. ID
17. ID
18. ID
19. ID
20. ID
21. ID
22. ID
_________________

TRACKLISTINGS SOUNDCLOUD ♪ ılıll|̲̅̅●̲̅̅|̲̅̅=̲̅̅|̲̅̅●̲̅̅|llıl : http://soundcloud.com/tracklistings2-0