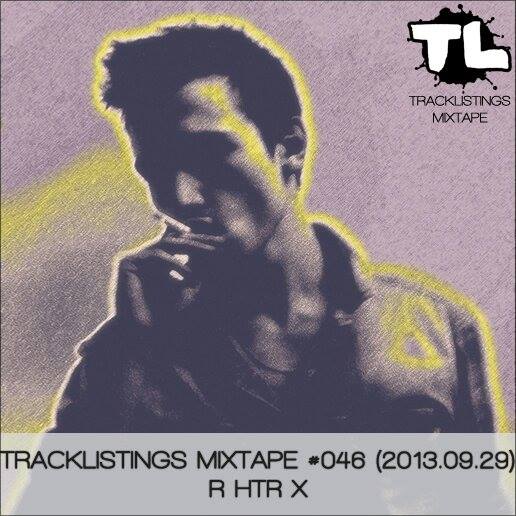 Arthur Fouache, better known under the pseudonym "RHTRX" is a young DJ / Composer / Remixer French in the tradition of music Underground. He also produced by its other name, project & deep chill "Illusioniste".
Previously very diverse and varied influences (Electro-House, all kinds of electronic and related music styles or not), this music junkie finds its place in the shallows of music since 2012, the Underground, The techno classics the more prestigious to the most promising new, it creates a space for cold and vibrant colors, subterranean and space at a time. Love the style, he enjoys playing with deep sounds, futuristic, industrial, experimental and new for a result that wants unique.
According to him, good music is purely mental and psychological: it must generate a powerful effect on the listener (the trance to escape), the anchor in a world that can be explored. All with power, elegance and originality. It is in this context of inspirations that fit the work and composition of DJsets RHTRX.
Follow RHTRX :
Soundcloud : RHTRX (FR)
Facebook : https://www.facebook.com/pages/RHTRX/113907202006122
For the full Tracklist : try to guess it or wait until 500 plays!
_________________

TRACKLISTINGS SOUNDCLOUD ♪ ılıll|̲̅̅●̲̅̅|̲̅̅=̲̅̅|̲̅̅●̲̅̅|llıl : http://soundcloud.com/tracklistings2-0