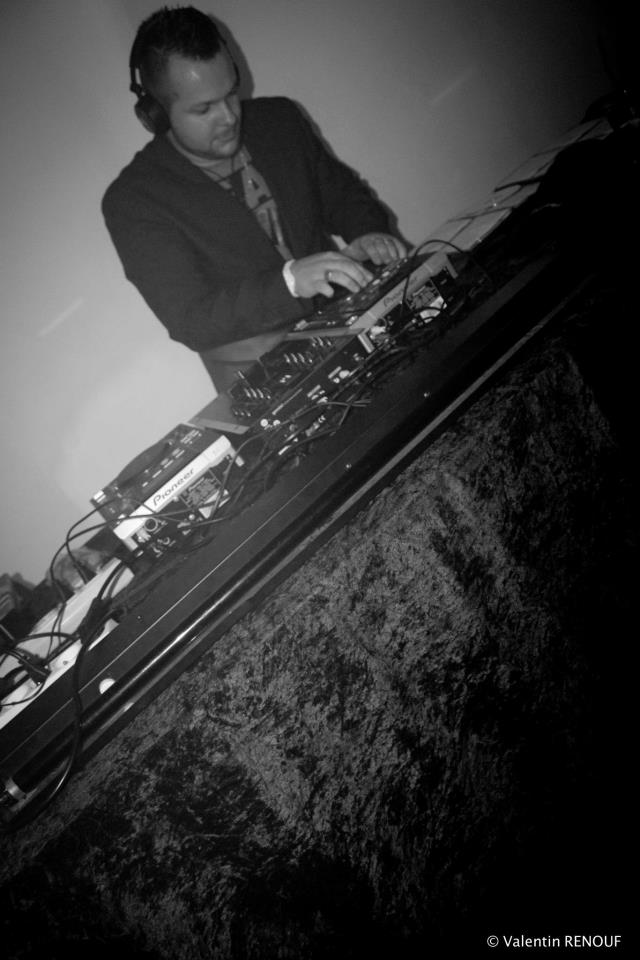 HcB, 23, is from Rouen (France)
It has been more than ten years he immersed in the world of electronic music.
He began by Compilations of Makina & teckno.com.
His taste for electronic music was intensified when listening skyraves from Rosco in the 2000s on Skyrock Radio.
It all started on the Virtual DJ As time (and money), he could acquire his turntables.
It is several years that mix in a local student radio station based in Rouen region (Mont Saint Aignan), named Radio R2R.
His musical style ranges from house to electro through techno and minimal.
Follow HcB :
Facebook : http://www.facebook.com/HcBsMiX
Souncloud : HcB's MiX
Mixcloud : http://www.mixcloud.com/HcB
Website : http://www.radio-r2r.fr/emissions/hcbs-mix
Contact: : hcbs_mix@hotmail.fr
For the full Tracklist : try to guess it or wait until 500 plays!
_________________

TRACKLISTINGS SOUNDCLOUD ♪ ılıll|̲̅̅●̲̅̅|̲̅̅=̲̅̅|̲̅̅●̲̅̅|llıl : http://soundcloud.com/tracklistings2-0