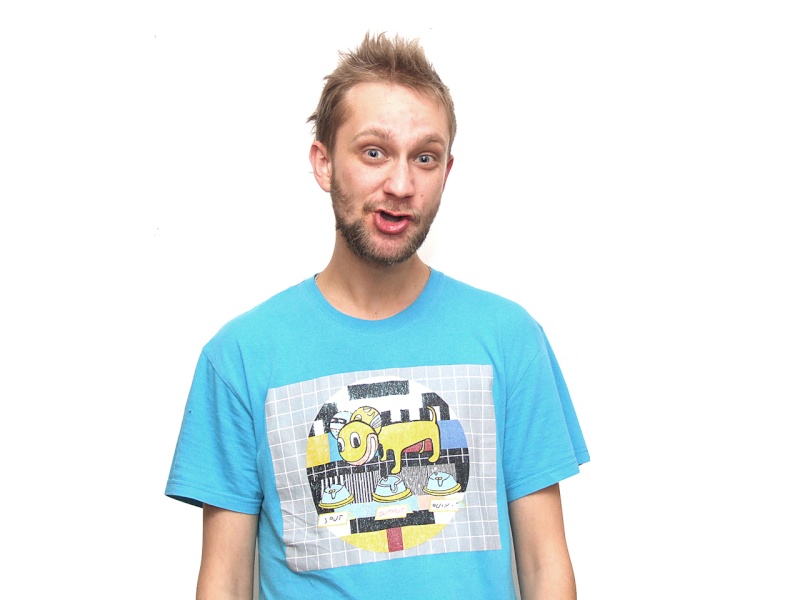 Shino (aka Mathew Shinoda) - Dj/ beginner producer from Poland, Gostynin. Shino became a DJ about 7 years ago when he made a duo called Betweens together with his friend Metsi who is known from Laidback Luke's forum and also known from one of the latest releases - MURFS (released on Diplo label Jefree's). Mathew's journey with producing music started only two years ago. He modeled his tracks on the work of Diplo, Laidback Luke, Dada Life, Valentino Khan, Sound of stereo, Bart B More and many others, but his main aim is to find his own original style.
Today, on 13th of June he is proud to present his exclusive birthday mixtape on which he shows his latest favourite tracks and also some stuff from himself that haven't been played before! Ladies and gentlemans please welcome - SHINO!
Follow Shino :
https://soundcloud.com/shino-pl
https://soundcloud.com/betweenspl
For the full Tracklist : try to guess it or wait until 500 plays!
01. Dj Snake - Birthday Song (Parisian Vision)
02. ID vs Gel Abril - ID Mash Up
03. ID
...
25. ID
Release date: Jun 13, 2013
_________________

TRACKLISTINGS SOUNDCLOUD ♪ ılıll|̲̅̅●̲̅̅|̲̅̅=̲̅̅|̲̅̅●̲̅̅|llıl : http://soundcloud.com/tracklistings2-0