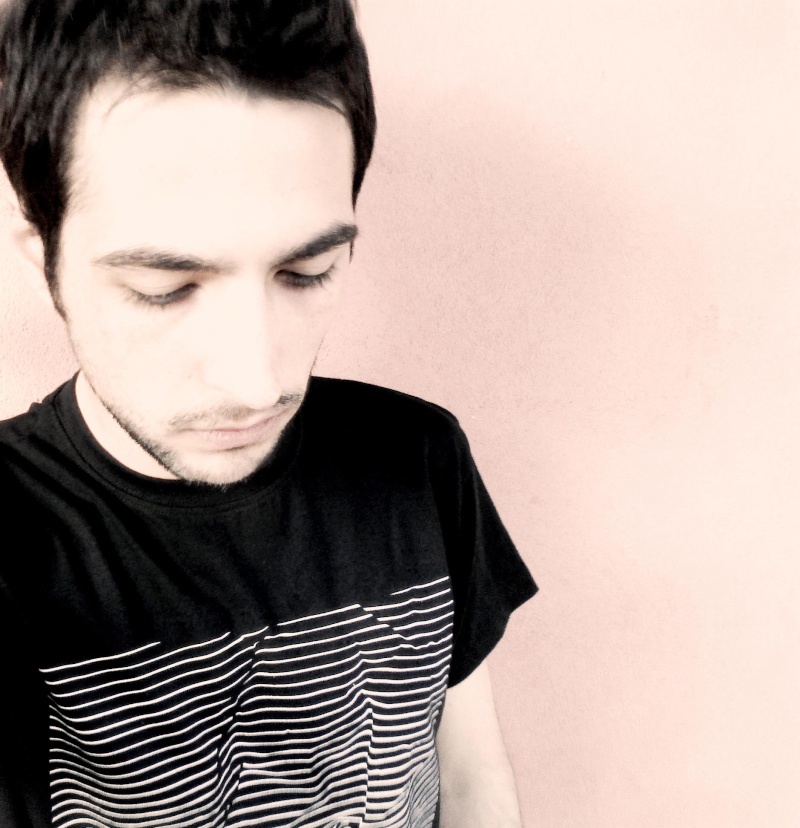 Elektropusher took his first steps in early 2008, introduced in the electronic scene by the well known italian label Irma Records. After the debut "E-Teaching" and some quality follow ups "Sweetie Pumpkin" and "Yellowphants", he hit with successful and acclaimed productions on Hervé's record label Cheap Thrills. His tracks have been played and supported by some of the greatest names on the scene such as Benny Benassi, Fake Blood, Crookers, Duke Dumont, Afrojack, Congorock, Moguai, Jacques Lu Cont, Annie Nightingale, Spank Rock to name a few. Through the years he has also done remixes for the likes of Hervé, The Subs, Malente, Tommie Sunshine, Kissy Sell Out, Lee Mortimer, Larry Tee and gained several airs on the major networks around the world (BBC Radio 1, Indie 103.1, Triple J), his music have also impressed the most important reviewers from Mixmag to DJ Mag and so on.
"If Congorock was produced by Mr. Oizo it would only sound half as good as this production" (Dj Mag)
"A guy we will be hearing loads of in the future" (Tillate Mag)
"His music is always so unique it won't grow old" (Nenis from Top Billin)
"I've released a rather excelent techno production from this guy" (Hervé)
Follow Elektropusher :
Elektropusher
http://www.facebook.com/elektropusher
http://www.twitter.com/elektropusher
http://www.elektropusher.tumblr.com
http://www.residentadvisor.net/dj/elektropusher
http://www.mixcloud.com/elektropusher
Discography :
E-Teaching [Hypotron / 2009]
Drag Off pt. I "Kickz for Breakfast" [Freaks Like Us / 2009]
Drag Off pt. II "Acid Dinner" [Freaks Like Us / 2009]
Sweetie Pumpkin [Hypotron / 2009]
Yellowphants [Hypotron / 2010]
18% EP [Cheaper Thrills / 2011]
Bicycles [Top Billin / 2011]
Mood Gorning EP [Cheaper Thrills / 2012]
Mood Gorning Remixes EP [Cheaper Thrills / 2012]
For the full Tracklist : try to guess it or wait until 500 plays!
01. ID
02. Jamie Lidell - What A Shame (RL Grime & Salva Remix)
03. ID
04. ID
05. ID
06. ID
07. Modeselektor - Monkey Flip (Boys Noize Remix)
08. Raibble - Flavour In The Darkness
09. ID
10. Bobmo - Hot Spot
11. ID
12. ID
13. Headz Up - Onoria
14. ID
15. ID
16. Wildlife - Armagideon Time (Sam Tiba Remix)
17. BS1 - Gold Rush
18. Tujamo & Plastik Funk - Who
19. Tracques - Click Track
20. ID
21. ID
22. ID
23. ID
24. UZ - Trap Shit V13 (Justin Martin Remix)