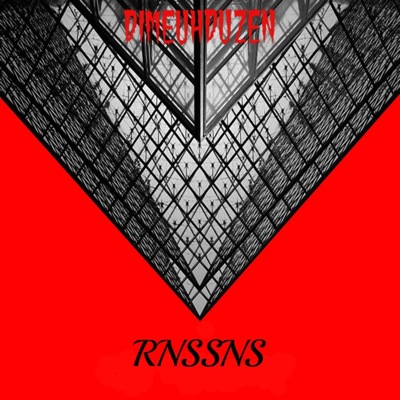 Beatport :
http://www.beatport.com/release/rnssns/1140745
Beatport Release date August 13, 2013
Released by: Circuit Freq records
Release/catalogue number: CFO59
Release date: Aug 13, 2013
The Spanish duo Dimeuhduzen released today a Dark Industrial Techno Track called "RNSSNS" on Circuit Freq Records
We can easily compare "RNSSNS" with the sound of Gesaffelstein but with a much more Darker side !!!
It's not a coincidence that Brodinski liked this track...
We are already looking forward to listen to their new EP coming soon...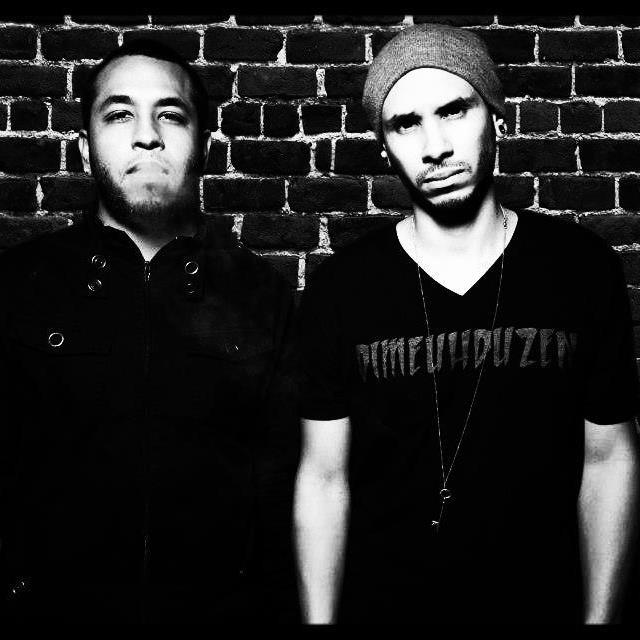 Follow Dimeuhduzen :
http://www.dimeuhduzen.com
http://www.facebook.com/Dimeuhduzen
http://soundcloud.com/dimeuhduzen
http://www.beatport.com/artist/dimeuhduzen/290726
Follow Circuit Freq Records :
http://www.circuitfreqrecords.com
http://www.facebook.com/circuitfreqrecords
http://www.beatport.com/label/circuit-freq-records/11355
_________________

TRACKLISTINGS SOUNDCLOUD ♪ ılıll|̲̅̅●̲̅̅|̲̅̅=̲̅̅|̲̅̅●̲̅̅|llıl :
http://soundcloud.com/tracklistings2-0