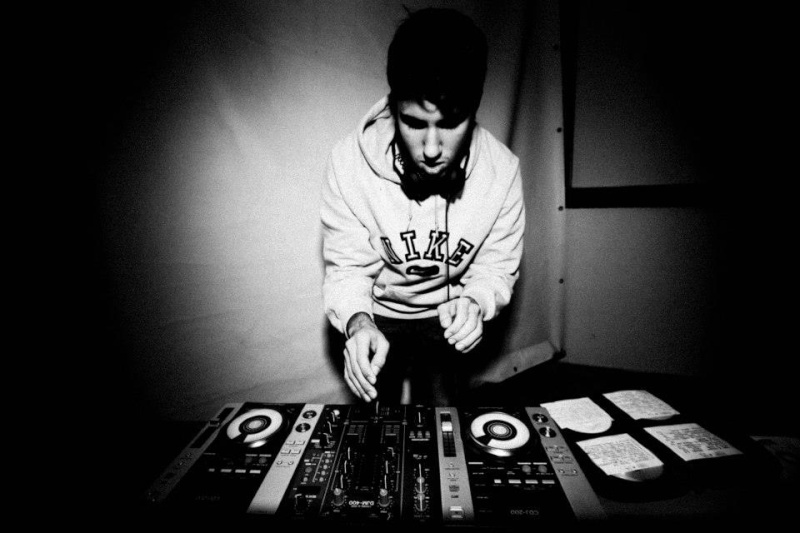 http://soundcloud.com/trvetechno
http://www.facebook.com/TRVE.SHIT
http://www.goldniterecords.com
For the 25th Exclusive Mixtape we are proud to receive TRVE. from Gold Nite Records !!!
For the full Tracklist : try to guess it or wait until 500 plays!
TRVE was introduced to music at the age of 11 years due to a punk record lent by a friend, two years later he started playin' the drums, an instrument that he continued trainin' with for five years. During 2008 he started to dj, spinnin' techno driven records in small clubs and in 2011 he became the resident dj for Destroy the Disco party, while makin' himself quite a respectfull name.
During early 2012 he started producing his own music under the pseudonym TRVE, a ''stage-name'' that evokes and underlines his true to the bone passion and dedication to music.
TRVE. & Turbogaz - Tori EP (GNR007) (Release date: May 27, 2013)
1. Trve, Turbogaz "Tori" (Original Mix)
2. Trve, Turbogaz "Dawn" (Original Mix)
3. Trve, Turbogaz "Dawn" (Wordlife Remix)
Trve & Turbogaz teaming up for this release, after the success of their previews solo works on GNR ''Celsius'' and ''Cameo''.
Tori is gonna be a floor filler for the months to come. R'n'B vocal shots rearranged in order to match with the techno urgency provided by lead and bassline. Great job over the whole percussions, none can stand still hearing this track. Dawn is a more melodic yet peculiar take, exactly what one should expect from Trve and Turbogaz. The release is completed by Motorik's finests Wordlife on remix duty for Dawn. Another great track that already gathered big dancefloor reactions.