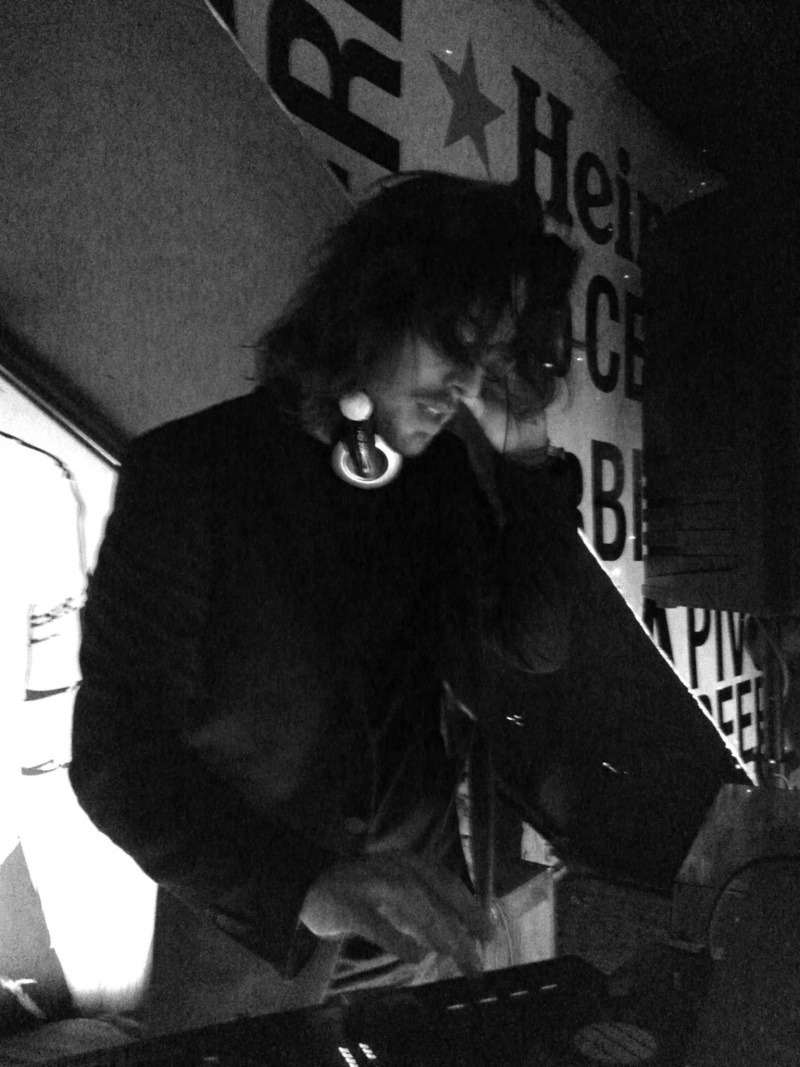 Gilmer Galibard : http://www.facebook.com/gilmergalibard | http://soundcloud.com/gilmergalibard
Omelette Festival : http://www.facebook.com/omelettefestival | http://soundcloud.com/omelettefestival | http://twitter.com/omelettefest
Here we go for the 16th exclusive mixtape composed of 16 tracks from a young Spanish DJ : Gilmer Galibard !!!
Gilmer Galibard is a young dj who came from hearing and playing rock and punk sounds from bands like The Stooges, Black Flag, MC5, The Kinks, The Rolling Stones…
Only a year ago he discovered techno, bass and house music and since that he has been growing more and more thanks to the support of the alternative electronic scene of Gran Canaria (Colectivo +0, Bulla People and Pub Peluka's). Aim right now he is making his own music, finding new sounds, new vibrations, new atmospheres and new grooves will be coming soon.
He's also one of the founders of the Omelette Festival (created with friends + + +, Rockthecasbah and L'Unite), a young project to bring fresh sounds to the island and take its spirit beyond it: /OMELETTESPIRIT/GOODVIBE/FRESHPEOPLE/RAVESPIRIT/ELECTRO/TECHNO/BASS/DEEP/FAMILY/FRIENDS/24ºC/LOL/HAPPYNESS/LOUDNESS/SMILES/DANCE/BEATS/SUBS/WARMTH
For the full Tracklist : try to guess it or wait until 500 plays!
01. ID
02. ID
03. ID
04. ID
05. ID
06. Laurent Garnier - Jacques In The Box (Laurent Garnier's Chicago Bordelo Remix) [Ed Banger Records]
07. Madame - Voltage (Original Mix) [GND Records]
08. ID
09. ID
10. ID
11. ID
12. ID
13. ID
14. ID
15. Panteros666 - Olymp X [Bromance Records]
16. ID