http://www.robthreezy.com
http://www.facebook.com/robthreezy
http://www.soundcloud.com/robthreezy
http://www.twitter.com/robthreezy
For the 15th exclusive Mixtape we are very proud to receive : Rob Threezy, well-known DJ/Producer/Remixer/Engineer from Chicago !!!
Since the inception of house, a lot of attention has been focused on Chicago for bringing the freshest sounds and most promising names to dance music. Roberto Herrera aka Rob Threezy a native Chicagoan from the Southside, the latest in a family of DJ's. It's no surprise that Rob has become a powerhouse producer in just 4 short years. He's created an imitable style which transverses genres from house to techno. Rob's brought this easy ability to mix and match influences to remixes for the likes of Tommie Sunshine, Green Velvet, Diplo, Bart B More, and Carl Cox to name a few. A Rob Threezy production might bring to mind a techno vibe, but at the heart of every track is homage to that hometown sound: HOUSE
http://www.mixcloud.com/tracklistings/tracklistings-mixtape-015-20130417-rob-threezy/
For the full Tracklist : try to guess it or wait until 1000 plays!
01. ID
02. ID
03. ID
04. Locked Groove - ID
05. ID
06. Truncate - Truncate.21 [Truncate]
07. Rob Threezy - Satisfy [Secure Recordings]
08. ID
09. Truncate - Dial [Truncate]
10. TWR72 - Autumn [Instant Replay]
11. ID
12. Attaque - Toss Them Bodies [Bad Life]
13. Rob Threezy - Mode De Vie [Secure Recordings]
14. Bart B More & Baskerville - Disco Zombie [Secure Recordings]
15. ID
Rob Threezy - Trilateral Commision EP [Secure Recordings] (Release date: May 13, 2013) Previews :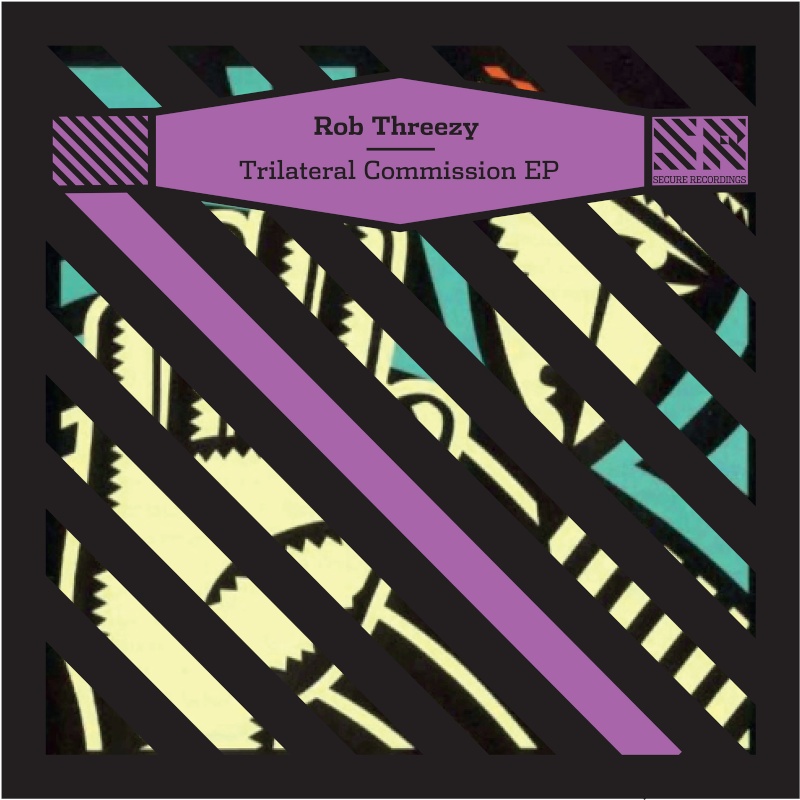 Release Date : May 13, 2013
Released by: Secure Recordings
Release date: May 13, 2013