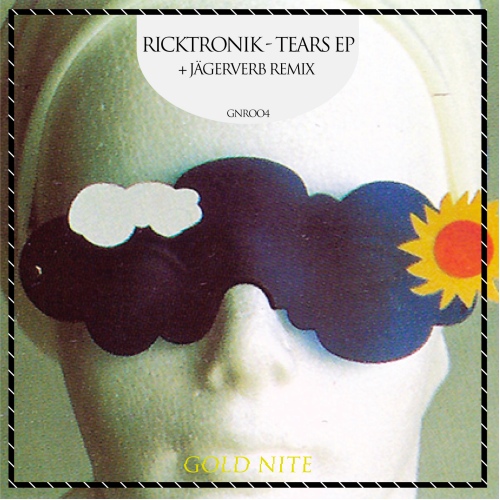 http://soundcloud.com/ricktronik
https//www.facebook.com/Ricktronik
http://www.myspace.com/ricktronikdj
https://www.youtube.com/user/Ricktronikofficial
http://www.myspace.com/paolacandeocandy
http://www.goldniterecords.com
For the 8th Exclusive Mixtape we are proud to receive Ricktronik from the new and already very promising Italian Label : Gold Nite Records
For the full Tracklist : try to guess it or wait until 1000 plays!
01. ID [00.00]
02. ID [04.15]
03. ID [07.35]
04. ID [09.50]
05. ID [12.25]
06. ID [15.34]
07. ID [18.41]
08. ID [21.36]
Ricktronik is a project created by producer and musician Riccardo Caprotti in September 2007.
His culture style dark/melodic lead him more and more 'to confuse his own electronic productions, making them almost become sonatas.
Since January 2013 I open up (together with THE ROX) their own label called Gold Nite Records whose releases are regularly spinned by nice guys like Jacques Lu Cont, Cassius, Zombie Nation, James Zabiela, autoKratz, Keith & Supabeatz, Adam Beyer, Aranud Rebotini, Brodinski, Tiga and many others.Their track 'Kisel' (Recovery House) reached position #2 on Traxsource.com Electro-House chart. Listed as ''artists to watch to'' by different industry magazines and blogs during 2012, their next ep will be released before summer 2013.
His new EP is out on Gold Nite Records (release date: March 25, 2013) : Ricktronik - Tears Ep (+ Jägerverb Remix) (GNR004) : http://www.beatport.com/release/tears/1051179