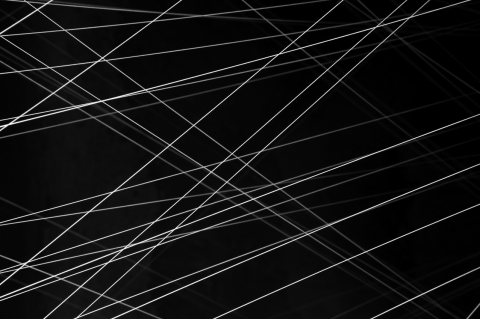 http://www.myspace.com/villanese
http://www.villamusic.be
http://www.soundcloud.com/villamakesmusic
Hi all,
It's been a while!
We're back with a different mix tape approach, with music that inspires us today and throughout the years.
We present to you: VillA Collections
Playlist:
-Ceronne: Brigade Mondaine
-Gil Scott Heron: Spoken Word
-Talking Heads: Seen Not Seen
-Tullio De Piscopo: Stop Bajon (Primavera)
-Bill Whiters: You Got The Stuff
-Rekids: Lost Star
-Supermen Lovers: The Bridge
-Darius: Maliblue
-Onra: L.O.V.E.
-Arcade Robot: Fuck House I Love Disco
-Arcade Fire: Sprawl II (Soulwax remix)
-Visti & Meyland: Stars (Rodion and Mamarella Mix)
-Jan Hammer: Payback
-The Dead Rose Music Company: Faith
-Kleerup: Chords
-Jokers Of The Scene: In Order To Trance (Hrdvsion remix)
-Rekids: Next Stop Chicago
-Count Jackula: Dinner For One
-Addiquit: Take You Home
-Jesse Rose, Jamie Anderson & Solid Groove: Nice & Slow
-LSB: Original Highway Delight
-Strip Steve: Money Trouble Funk
-Sebastian: Piste 20
-Jan Driver: Need For Meat
-Skrillex: Cat Rats
-Mr Oizo: Chiffon
-Casco: Stop
Enjoy!!